At Quality Site Furniture, we believe one design does not fit all. With this motto in mind, we work directly with you on your design ideas and visions for your furniture pieces. We then take your ideas to our talented team of designers to bring your ideas to life.
We have gone above and beyond to give you outdoor furniture that is not only timeless, beautiful, but also durable. With this in mind, we have added features for safety and longevity. For instance, each of our picnic tables have been manufactured with angled legs to prevent tipping from non-proportional weight distribution or uneven ground. All of our site furniture is also sandblasted, primed, and powder coated to protect the metal from rust and corrosion.
At Quality Site Furniture, our mission is simple: to provide site furniture that is not only beautiful in design, but will withstand the test of time. We are a family-owned, Utah based business that ships nationwide.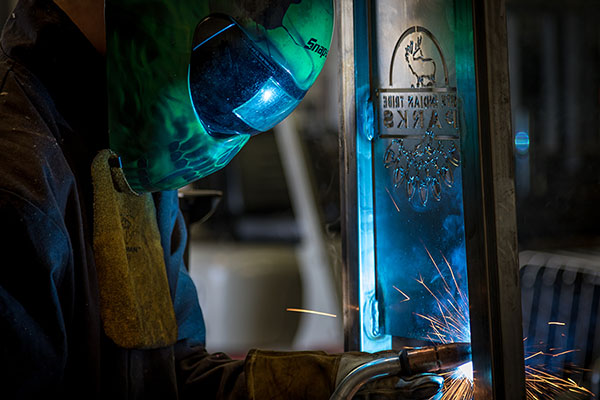 FURNITURE FEATURES:
-Rolled into shape for minimal welds and greater durability
-Laser cut design options
-Powder-coated finish to combat rust & corrosion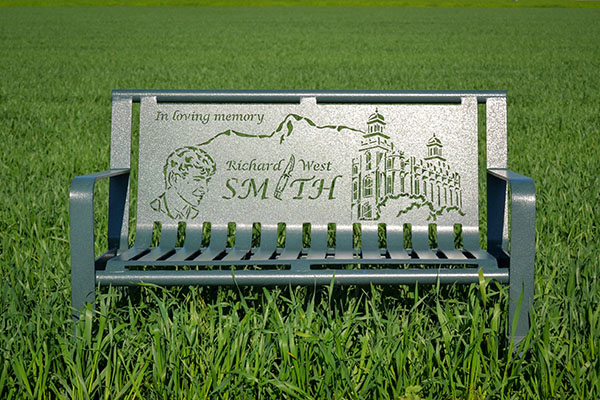 DESIGN INTEGRATION:
-Oversee the entire process from design to manufacturing
-Dedicate ourselves to every project
-Include talented graphic designers & artists in our team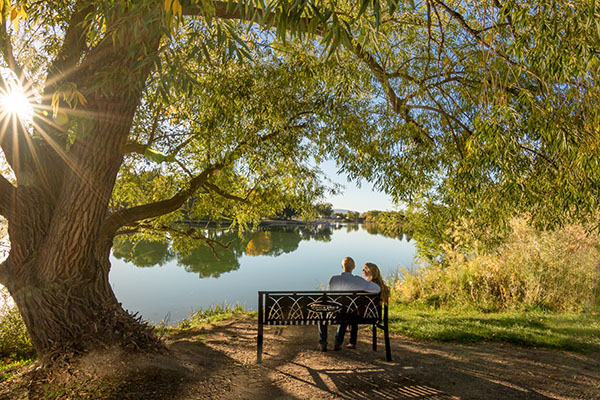 LASTING IMPRESSIONS:
-Quality Site Furniture compliments any surrounding
-Historic downtowns, parks, memorials, schools & more
-We ship nationwide!