Selecting A Location
Outdoor metal furniture is used in a variety of locations from city parks and school campuses to business fronts. Knowing the exact location for your site furniture will help our design team be able to create furniture pieces that will work perfectly in that setting. For example, if your city is need of picnic tables for pavilions, you may want to take a look at 16′ picnic tables for that location. Once the location has been established, you are ready to begin picking out outdoor furniture!
Call us at (801) 210-9194 or email at QualitySiteFurniture@Gmail.com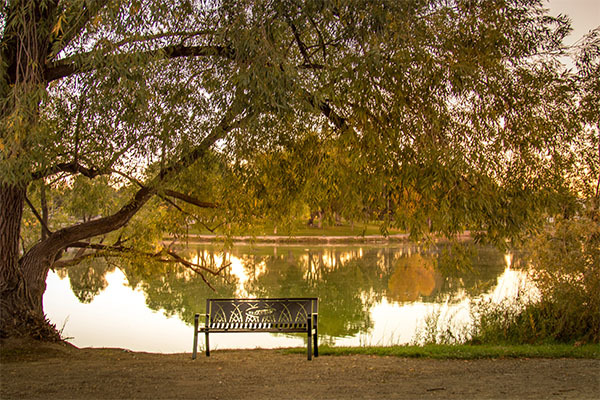 Customize Your Furniture
To further customize your outdoor site furnishings, our design team is capable of adding laser cut logos, imagery, sceneries, and more to the metal furniture. Upon ordering, be sure to let the team know about any special designs that you would like added to the metal furniture.
Powder-Coated Finish
To ensure that the site furniture will last years and years of harsh weather conditions and abuse, we use the highest-quality powder coating process. The powder coating process includes: sandblasting, priming, and powder coating. This process protects the bare metal from rust, corrosion, and other issues that could ruin the integrity of the laser cut furniture. You can learn more about the benefits here.