Where are you located?
Our main facility is at 270 W 500 S Spanish Fork UT, but we happily ship worldwide (shipping rates will vary).
What is powder coating?
Powder coating is a method of adding a durable finish onto metal furniture. A low-velocity air powered spray gun covers the metal furniture with a fine powder, and then we melt the powder into the metal by baking the furniture at 400 degrees.
The powder coating finish adds a heavy-duty layer of protection twice as thick as the average paint. As a result, all the metal is resistant to chips, rust, corrosion, peels, and fading from the sun, creating a longer-lasting piece of furniture.
What sets your company apart from other site furniture manufacturers?
The first characteristic that sets our company apart is our graphic designer. Having a graphic designer on our team has added a whole new level to our furniture line. Because of him, we are able to achieve more intricate, aesthetically pleasing designs, including sceneries, portraits, logos, and inscriptions that capture the essence of your furniture.
Second, our company uses a fiber optic laser that combines precision cuts, nesting capabilities, and other components to create more detailed metal furnishings.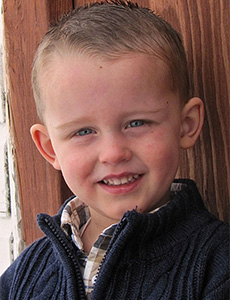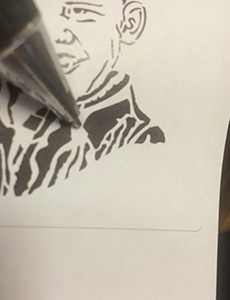 2. We design a drawing of the photograph that is compatible with the laser.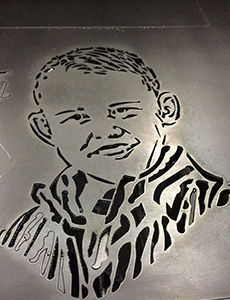 3. We laser cut the design directly into the metal furniture.
You say that the furniture has few welds; what does that mean?
We design all of our commercial furnishings from a single sheet of metal bent into shape. This allows for our welders to create stronger pieces of furniture that only have to be fused in a few areas, instead of several pieces of metal that then have to be welded together.
Also, whenever welds are necessary, our team fully welds the section to ensure that moisture cannot get in. This prevents rust and corrosion from building up and ruining the integrity of the site furniture.
Ready to start your furniture order?
Give us a call at (801) 210-9194 or click the button below to view our furniture options.