Modern Picnic Tables
Quality Site Furniture in Spanish Fork, Utah manufactures picnic tables that update any site with a modern feel and offer a fresh change of scenery in places like parks and school campuses. The heavy-duty powder coating process keeps these picnic tables looking new, regardless of too much snow or sunlight—even here in Utah! You can also customize your table, choosing from two styles and a wide range of powder coat colors.
Call (801) 414-1724 or click the link below to get a closer look at our modernized picnic tables.
Modern Picnic Table Features
Sleek Surface
The aluminum tops are powder coated for a smooth sleek surface. This allows for easy picnic table cleaning.
Non-Tipping Legs
The angled, tubular legs prevent the picnic table from tipping, even with uneven distributions of weight.
Wheelchair Accessibility
At Quality Site Furniture, our team offers wheelchair accessible picnic tables.
These are available on the eight foot tables for no additional price.
Modern Slats
The modern picnic tables are designed with a slat design. This matches our Classic Bench and Picnic Table styles.
Other Modern Furniture Options: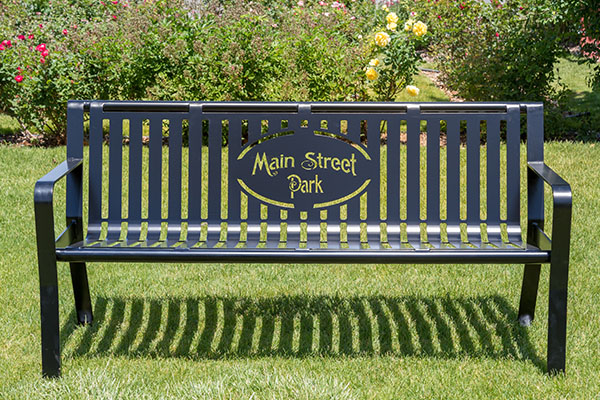 Classic Bench
The Classic Bench and Classic Picnic Table are picture-perfect for parks and city landscapes. Each bench is available with custom design options including logos and inscriptions.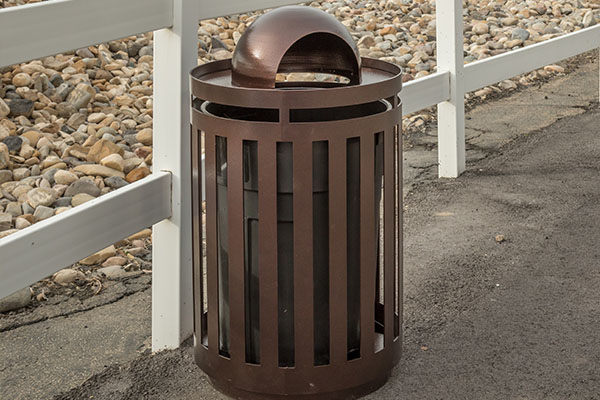 Classic Receptacle
Easy clean-up, different lid options, and rustproof; those are some of the important aspects of the Classic Receptacle. They are each available in 2 size options: 32 and 44 gallons.