Pavilions
Our outdoor pavilions are a wonderful addition to your city's park. They come in two styles, GluLam Beam and All Steel. 30'x 60′ is the standard size, but we do provide custom options, including different color options. They are of the highest quality, and will last for many years to come.
Get started on your order today by giving us a call at (801) 210-9194, or email QualitySiteFurniture@Gmail.com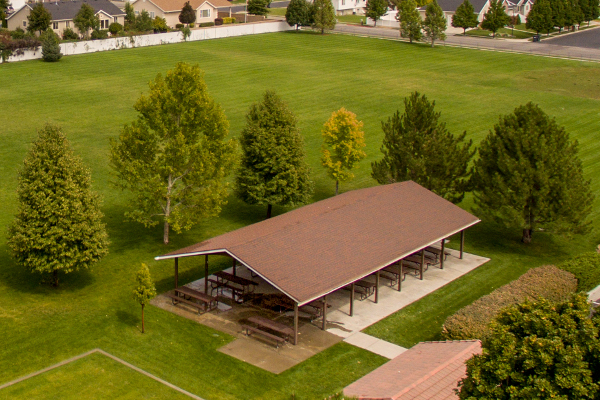 GluLam Beams Pavilion
Our GluLam beams option is primarily made out of wood instead of steel. It would make a great companion to wooden picnic tables or benches. A great choice to match a specific style in your park.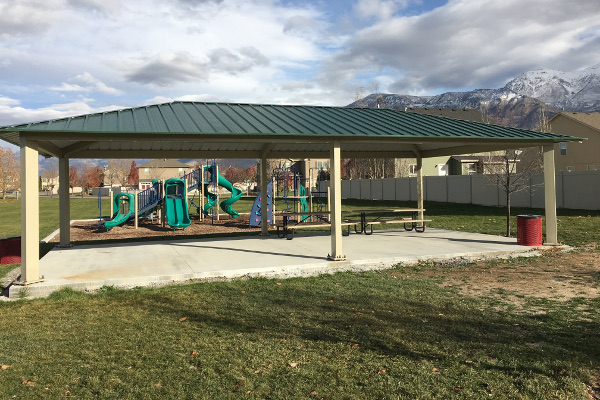 All Steel Pavilion
The All Steel Pavilions are extremely durable and powder coated to withstand different weather patterns. There are multiple color options available to match your style or preference.