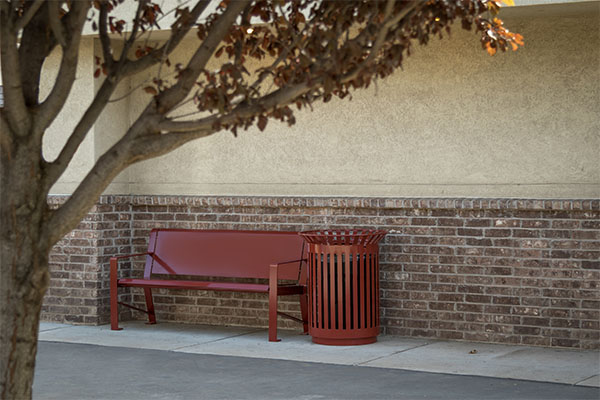 Outdoor Commercial Furniture
Looking for high-quality, modern outdoor furnishings? At Quality Site Furniture, we manufacture commercial furniture for business fronts, parks, historical downtowns, college campuses, and more. Each piece of outdoor furniture is available in custom colors with laser cut designs options. To order your site furniture, give us a call at (801) 414-1724 or click the button below to view our entire outdoor furniture collection.
---
Why Choose Us As Your Furniture Manufacturer?
At Quality Site Furniture, it is our mission to provide you with the highest-quality commercial furnishings that will last for years and years to come. All of our site furniture is cut from one piece of metal that is then bent into shape. This process requires less welds, which creates a more durable product. Being a Utah based company, we understand the importance of having metal furniture that can withstand all types of weather conditions. To achieve this, the furniture is powder coated to a durable finish, which acts as a weatherproof seal.
---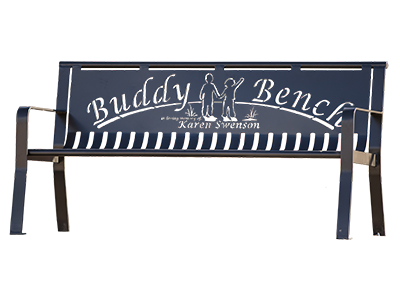 Click the button below to view all of our bench options.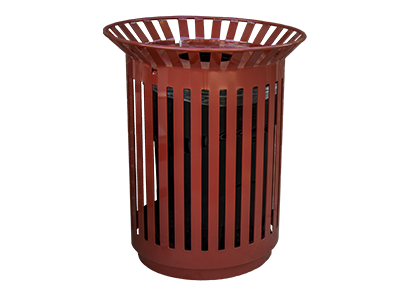 Click below to see more of our trash receptacles.